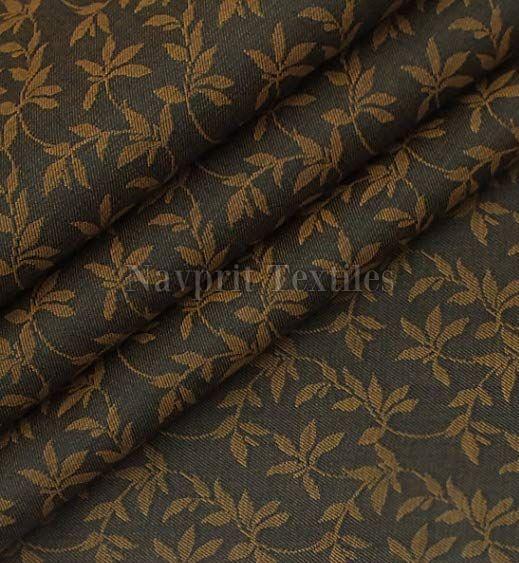 Introduction
Indians had always been passionate about looks, whether it is meant for formal daily routine works or glamorous festivities. The role of apparel in bringing the much-needed fervor cannot be denied. There are many such garments that are often stored in the wardrobes with much care and love only to wear on special days. In this article, a brief discussion on the occasional outfits is made keeping in mind everyone's choice.
Suits: This basic costume is a gender-neutral outfit. Both man and woman find it classy and a perfect war for formal occasions. The suits made from Grado fabric speak elegance and authenticity. It can be enlisted as the top-most chosen garment and hence it secures first place in the wardrobe.
Saree: This Indian garment has gathered popularity not only in India but abroad too. Not to say, there are many varieties of sarees available as per the region and taste of a woman. Even the wearing pattern of the saree differs from state to state. No matter how garments come, saree is an all-time favourite.
Sherwani: Primarily, a Rajasthani-outfit for marriages. This male outfit has gained immense popularity in the recent past. It can be seen in almost every wedding function. Most bride-grooms prefer to put on this lavish-looking attire. Sherwani is now a signature-wear of marriage occasions.
Kurta Pajama: Again, it is a gender-neutral garment. Both boys and girls put on this outfit during special occasions and normal days too. Being the first choice of many, it can be found in every home's wardrobe. Also, it does not require much care and maintenance.
Ghagra-Choli: This garment is confined to a particular region of India. Mainly, the women of Rajasthan, Gujarat, Haryana, and some parts of Uttar Pradesh wear this garment. Steadily, it is making its way to the rest of India. These days most brides can be seen in this outfit.
Dupatta-Lehnga: The fever of so-called designer lehnga is a buzzword in the town. This traditional outfit has gained worldwide attention as it features work from some of the noteworthy designers of India. This garment is a must if someone from the family is ready to tie the knot!
Shawls: Based on the region, shawls are quite prominent in India. A fall has been marked in the market trend of buying shawls due to the growing popularity of other winter wears. Still, it manages in keeping its charm intact. Much popular within the age group above 50, it is common both in men and women.
Dhotis: How can the connecting link of South and North India be missed while rolling eyes on other garments. Be it a puja or a vacation or an uninterrupted daily routine life, Dhotis has always been the foremost choice. Auspicious and sanctified with its pristine look, it is a must for any wardrobe.
Bottom Line:- There goes a popular saying "A person's attires speaks louder than the words". These words stand true to their core. Wearing a garment isn't merely covering a human body but it is a way to express oneself. The joy and contentment of wearing favorite attire are undeniable in every context. Attire is built by clothes and clothes are made from fabrics. One such high-quality fabric is grado fabric, there are many Grado fabric Suppliers in Delhi. Pick one that suits best in terms of fitting, design, and colour to renew the experience of wearing.