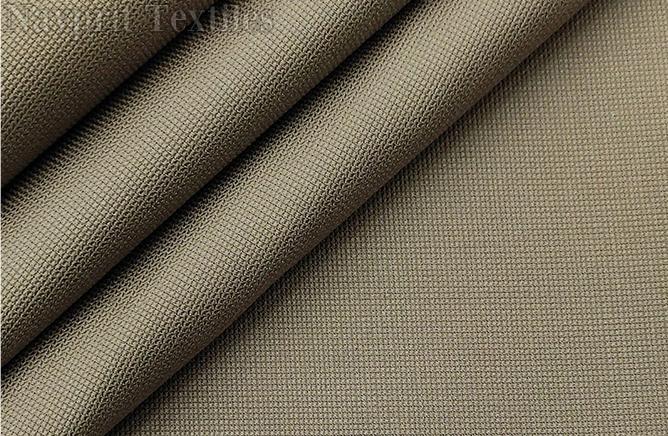 If you buy trousers and find them too loose or tight, then it is humiliating. It is demotivating as well as a huge loss of money. You need to replace it at the instant otherwise give it to someone else like friends or relatives.
So, this topic covers all the aspects of trouser fitting. It would make you feel comfortable and great. You may choose a smart pair of trousers that you may try on office or outside journeys.
Hence, get a closer look in a cotton trouser fitting.
Waist:
It is the primary part of choosing any trousers. It should come under the natural size of the waist. Do not consider the hips part that you do in jeans fitting.
The men who are not habituated to wearing trousers may sit in a false position with cotton trousers. The trouser can max one finger longer than the waist to sit comfortably and move in any place. Do not keep it locked in the belt when you see the perfect fitting. It should place the shirt very well as if it is part of it.
Hips:
Few inches covering of hips must be sufficient for moving. If your hips are on the mark, it would look uncomfortable with stress lines and there is more chance of getting dirty.
It is very ruthless to place the hands in the loose trouser. Suppose you have huge hips, then also it is uncomfortable as it needs a fair clearance. The cuts should accommodate them enough space so that you may wear them comfortably irrespective of the hip size.
Rise:
The extension of Trouser Fabric is quite natural to fit in our natural shape. You may not manipulate the trouser forcefully otherwise there is more chance of getting cuts. The front or back part of the pants never be too revealing for the men.
The rise must be within limits, or you may have a suitable design for the accommodation of extra crotch length.
Thigh:
Many people are having strong and thick thighs. Hence, it is advisable not to pick ready-made trousers from the market rather order a tailor to make them. Do not go for tight thighs because it is so embarrassing when you sit in a favourable place in a function or office.
Never snug it in terms of external pulling or wrinkling. Do not harm it in anyways because its lifespan depends on the overall maintenance in the day.
Bottom Opening:
The perfect hem width has been a big concern for top manufacturers in India. It depends on the personal preference for choosing a pair of trousers. For over six feet of people, it is advisable to wear 16 inches in circumference.
General scaling is preferred for good shapes in the trouser. Hence, you must be concerned about the bottom opening in all these perspectives.
Length:
Another major area of concern is the trouser length. Sometimes we choose it very long and look disgraceful with overlapping shoes.
Hence, be wise to pick up the right one for you from a renowned Trouser Fabric Supplier. For shorter-height guys, there should be little or no break for a streamlined look. For taller guys, a significant break is always recommended.
Hence, you get the proper idea of how to select the trouser for your body. For the people who are doing regular exercise or gym, may fit into the slim & trim look very well. For healthier guys, hips and waist are big concerns. It is a wise idea to choose such a trouser which is customised and personalised as per the shape.
We cannot go bling in the choice as cotton trousers may also become very loose after usage. It would not shrink much like jeans & types of denim. Hence, you need to be clear about the extension and other factors.
For having this suitable info, you may refer to the trouser manufacturer.